Dr. Miriam English Ward
Executive director
Growing up in a small town in Alaska, I was given more opportunities than the average music student. Our town had wonderful funding at the time for music and art in its schools, and I was able to play in the symphony and chamber orchestra there in addition to a strong youth symphony. World-renowned performers regularly visit Alaska and work with students there and those interactions had a lasting effect on me. As a teen, I served on the board of some of those artistic endeavors (with my very supportive mom) and it taught me there were personal rewards in emulating those who serve in administrative capacities to enrich their communities. As I continued my studies, traveling internationally to perform and learn, I realized I wanted my life to involve performing and teaching and also facilitating both of those pursuits. Rose City Music Academy has been one way I have worked for teachers, students, schools, and our community and I am very grateful for and proud of it.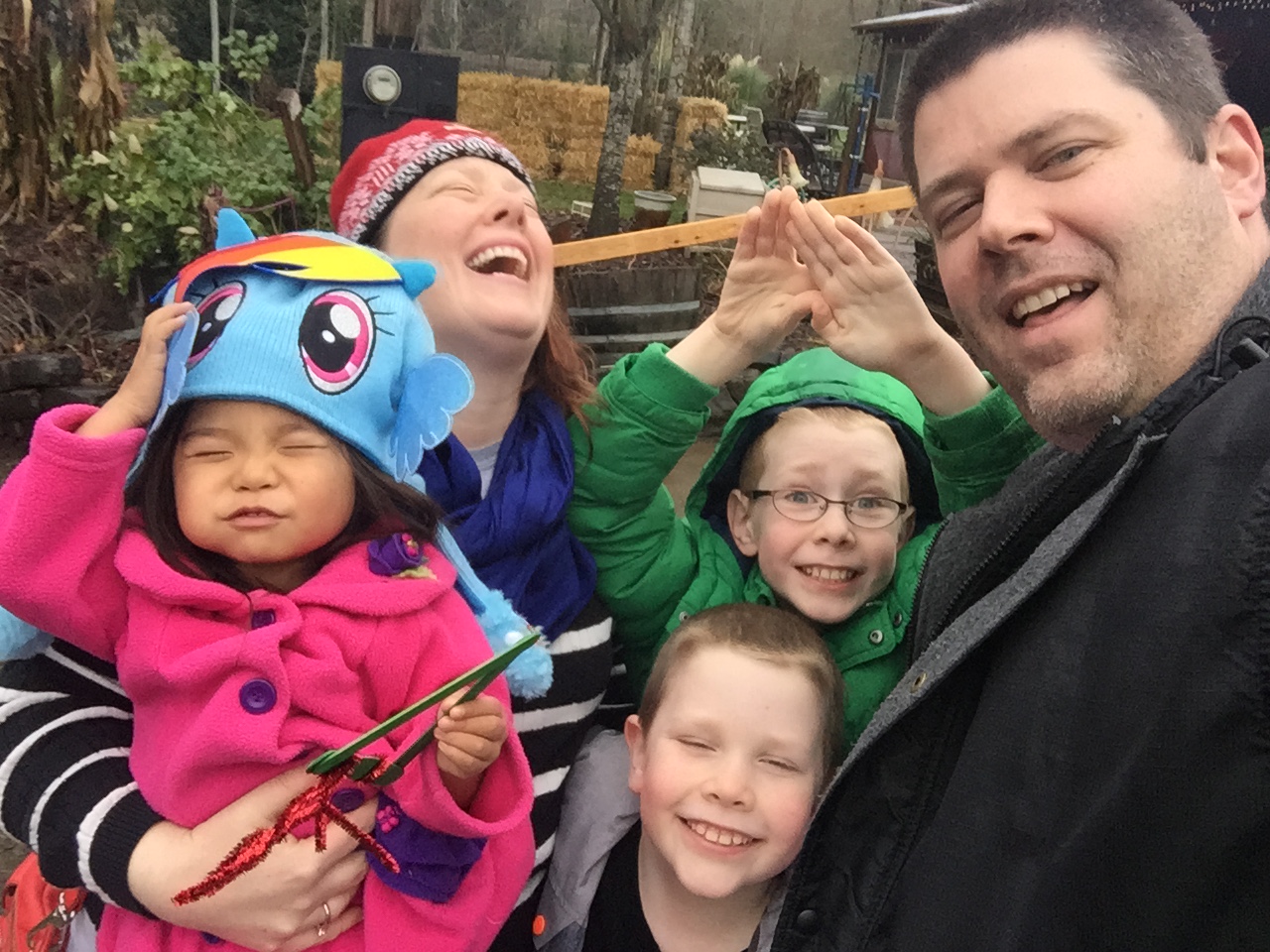 Now my own children attend summer camp every summer and study cello, piano and guitar with RCMA colleagues throughout the year. It's wonderful to benefit from this outstanding resource as a parent myself. This has also given me more insight into the dynamics of helping a child practice their instrument between lessons and get the most out of their musical endeavors, and I'm always happy to chat with other parents about that. I've enjoyed learning from both our teachers and other parents in our musical community.
Professional Biography
Dr. Miriam English Ward is a skilled performer and instructor of viola, violin and chamber music. She holds a Bachelors from the Manhattan School of Music, a Masters from the Peabody Conservatory of Johns Hopkins, and a Doctorate from the University of Wisconsin, Madison, all in Viola Performance. At UW Madison, she also studied theory pedagogy, won the Strelow Graduate Teaching Fellowship with the Pro Arte Quartet and completed a special project in Arts Administration. Having enjoyed the privilege of studies and master classes with many of the world's most celebrated classical musicians (Kim Kashkashian, Leon Fleisher, Edgar Meyer, Pinchas Zucherman, Cynthia Phelps, Heidi Castleman, Victoria Chiang, Sally Chisholm, Gustav Meier, Karen Tuttle and the Takács Quartet) she now enjoys sharing that knowledge with musicians and audiences throughout the Northwest.
Dr. Ward plays principal viola in the Portland Chamber Orchestra and assistant principal in the Eugene Symphony, in addition to summer performances with Oregon Bach Festival, Siletz Bay Music Festival, and Sunriver Music Festival. An avid chamber musician, she plays often in chamber music series throughout the United States. She can also be heard on soundtracks and pop recordings from her years in Tokyo as a freelance musician, where she toured with several orchestras and maintained an active schedule as a recitalist. Dr. Ward's students have successfully prepared for college entry, festival scholarships, and most important a rich enjoyment of music both as performers and as engaged audience members.